EXPT CCTV ATEX Pan & Tilt Units
The EXPT Series is a reliable stand-alone Pan & Tilt unit specifically designed for Hazardous Area applications, especially for Offshore, Marine, Heavy and Food Industry and for every situation where corrosive agents may quickly damage standard aluminum-steel units.
The EXPT Pan & Tilt Unit is made up of a AISI316L stainless steel cylindrical body with three end covers. Inside the cylindrical body, the Pan and Tilt Drive Motors are integrated with control and interconnection PCB.
Mounting brackets entirely made in AISI316L stainless steel are available.
Features
AATEX certification:

II 2 G Ex db op pr IIC T6 Gb -40°C ≤ Tamb ≤ +60°C
II 2 D Ex tb IIIC T85°C Db -40°C ≤ Tamb ≤ +60°C IP66/IP67
II 2 G Ex db op pr IIB T5 Gb -40°C ≤ Tamb ≤ +75°C
II 2 D Ex tb IIIC T100°C Db -40°C ≤ Tamb ≤ +75°C IP66/IP67

Electro-polished Stainless Steel (AISI316).
Built-in telemetry receiver (Pelco protocol).
Variable speed.
+/- 175°pan rotation.
Suitable for third party camera housings.
Request a Quote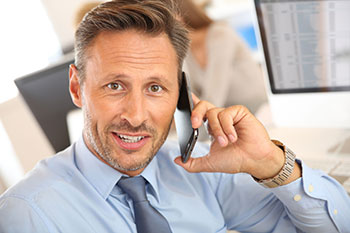 Get Started Today
Get in touch with our experts for a free consultation, or get a free quote. We will get back to you as quickly as possible.
Request a Quote