DuoTHERM
Dual Camera Thermal Imaging System
DuoTHERM is a freely configurable thermal vision system. Included with this system are two FLIR Thermal Cameras. Two cameras allow for more flexibility and resolution.
DuoTHERM is ideal for quality control applications, monitoring of production parameters and any other application with the need to monitor temperatures. The built-in recipe manager allows DuoTHERM to be adapted to almost any application.
Start improving your process today!
DuoTHERM is well-suited for a wide range of applications including:
Package Seal Inspection
Plastic Welding
Food Processing & Cooking Temperatures
Metal Manufacturing: Quenching, Annealing, Welding
Injection Mold & Part Monitoring
Automotive Die Cast Monitoring
Hot Glue Verification
Drying Verification
Plastic Film Temperature Distribution
and any other application that requires continuous thermal monitoring or inspection.
Download
"Implementing a Thermal Imaging System used to be daunting and risky task."
MoviTHERM has made it its mission to greatly simplify this process. We have taken more than a decade of our thermal imaging experience and boiled it down to an easy to use, user friendly solution – "DuoTHERM". All the complicated elements are taken care of in the background, hidden from the user. With DuoTHERM, we have eliminated risk and learning curve, so you can focus on what's important to your process from day one!
– Markus Tarin, President & CEO
Request a Quote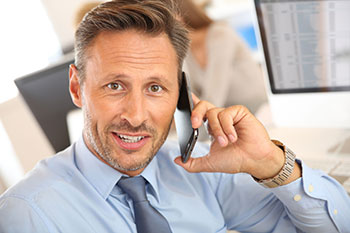 Get Started Today
Get in touch with our experts for a free consultation, or get a free quote. We will get back to you as quickly as possible.
Request a Quote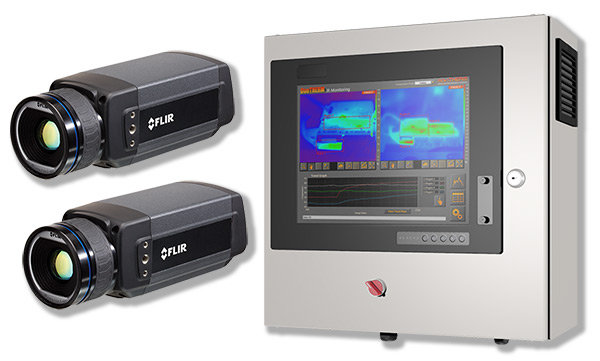 DuoTHERM – Feature Highlight
Two Camera Thermal Imaging
Recipe Manager with unlimited Inspection Recipes
Intuitive User Interface with Touchscreen
Data & Image Logging
Temperature Trend Graph
Industrial I/O & Communications Interface, Ethernet
NEMA4, NEMA4x (Wash down), Ex-Proof (Class 1/Div II) available
What is Included?
Two FLIR Thermal Cameras
Available Camera Resolution either 320 x 240 or 640 x 480 pixels
DuoTHERM Controller, Wall-mount Enclosure, Panel PC with Touchscreen
All necessary support electronics, power supply and cabling
How can DuoTHERM interface to my equipment?
The system offers flexible interface options. This allows the user to interface existing equipment to access status information, pass/fail, system health and inspection data through various interfaces.
24VDC discrete I/O
4-20mA Current Loop Output
Ethernet/IP and ModBUS TCP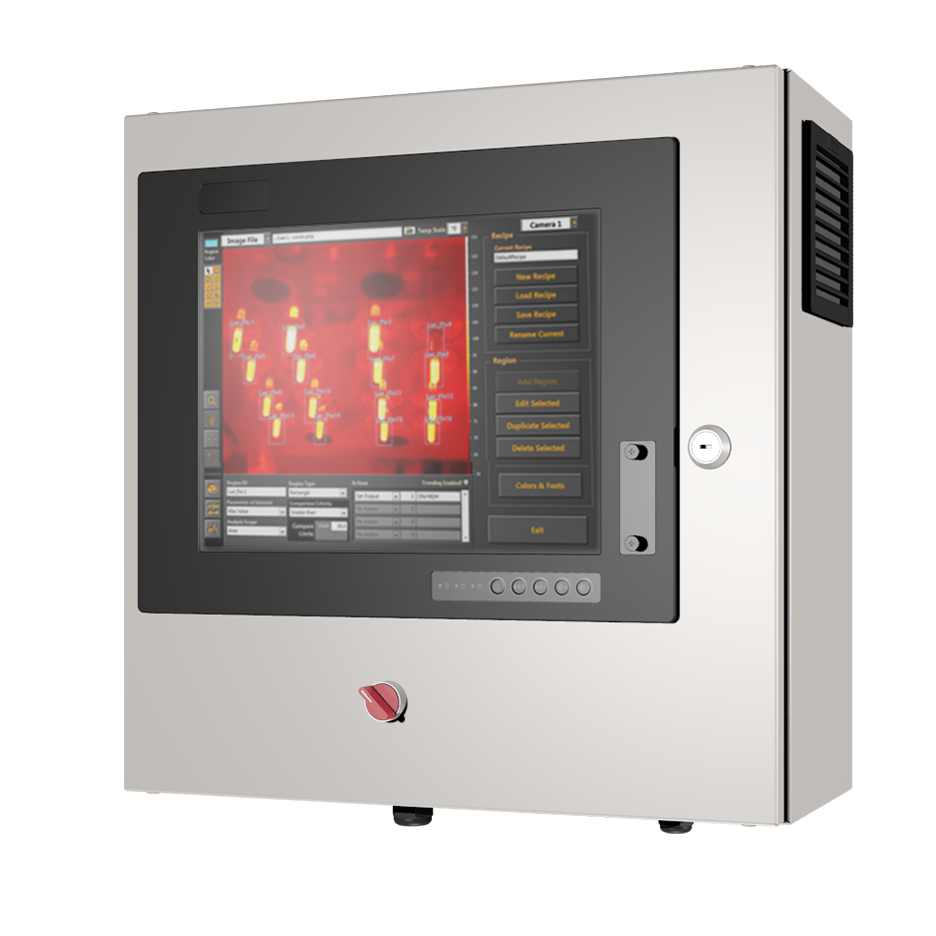 What is required for installation?
All that is required for the installation of DuoTHERM is standard 110VAC/15A power and one Ethernet cable to each of the cameras. Both cameras are powered over Ethernet (PoE)*, which makes installing the cameras very convenient. No additional power supplies or cables are required.
* Only applicable to FLIR A35/A65
Does MoviTHERM offer help with commissioning?
Absolutely! In fact, we recommend hiring MoviTHERM for the commissioning and training phase of the system deployment. Nobody knows our systems better than us. We design and build them! Additionally, you gain access to thermography experts to assure that you achieve the best return on investment. We recommend allocating 1 to 2 days for the deployment of a single system.
Which FLIR® Cameras are supported by DuoTHERM?
Depending on the technical requirements of your application, DuoTHERM supports one of the following FLIR® thermal Cameras: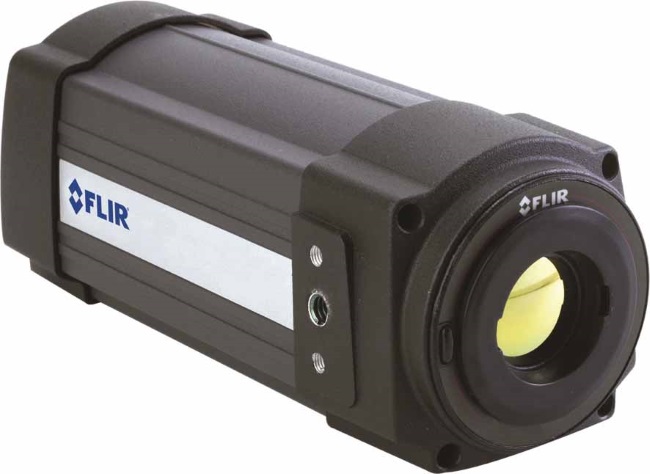 FLIR® A315
Resolution
320 × 240 pixels
Frame Rate
60 Hz
Object Temperature Range
–20 to +120°C (-4 to 248°F) 0 to +350°C (32 to 662°F)
**
Accuracy
±2°C or ±2% of reading
Ethernet, communication
TCP/IP socket-based FLIR proprietary and GenICam protocol
** High Temperature Options available, please contact MoviTHERM for details