Pan-Tilt Unit D300E HS Series
The D300E HS is a high performance pan tilt that is part of the D300 E Series of pan tilts. It provides reliable, high duty operation in harsh environments.
Supports payloads up to 40 lbs.
Precise, real-time control of position, speed and acceleration
Pan speeds from 0.012°/sec to 90° for smooth control
360-continuous pan (with slip-ring option)
Rigid worm gear design
Request a Quote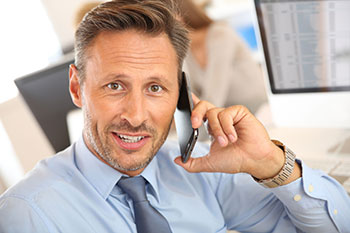 Get Started Today
Get in touch with our experts for a free consultation, or get a free quote. We will get back to you as quickly as possible.
Request a Quote
Pan-Tilt Unit D300E HS Overview
With higher axis speeds, the D300E HS supports applications like tracking or sensor scanning in mobile environments. It's available with single side or dual side mount options for flexible payload mounting. Torque-speed curves are available to aid in system design and configuration.
The rigid worm gear design allows the D300E HS to operate smoothly in windy conditions, and allows extremely precise positioning to 0.0064 degrees. The slip ring of the D300E-HS pan allows payload signals to be passed through the device, and 360 degree continuous rotation at high speeds.
The D300E HS supports all of the FLIR MCS E Series features, including control over Ethernet TCP/IP, programmable ranges of motion, built-in Geo Pointing, high command rates, and compatibility with the PTU-SDK software development kit.
Pan-Tilt Unit D300E HS Specifications
Side Mount
Top Mount
Max Payload1
40 lbs. (18.1 kg)
25 lbs. (11.3 kg)
Max Pan Speed2
90°/second
Max Tilt Speed2
50° / Sec.
¹ Over-the-top payload assumes COG 6" from tilt axis; over the side payload assumes balanced COG.
² Maximum speed may depend on exact payload inertia and input voltage.
Documentation