FLIR Pan-Tilt Units
Pan-Tilt Units for your thermal camera.
The complete line of FLIR high-performance pan/tilts offers unparalleled performance in accuracy, speed, ruggedness, and reliability. All units offer a real-time computer control interface for fast, reliable response in applications such as tracking, scanning and slew-to-cue. E-Series models include built-in Ethernet/Web interfaces for simple integration with networks and IP cameras.
FLIR pan/tilt units are:
Fully programmable to meet any application requirement. Speeds, accelerations, power levels and ranges of motion can all be user programmed for flexible and dynamic operation. E-Series models feature high-resolution digital encoders for fast, reliable absolute positioning.
Modular with support bracketing options for any type of payload(s), including cameras, lasers, antennas and other instruments.
Designed for continuous operation in harsh, all-weather environments, and 100% duty cycle to provide years of service without maintenance.
Loaded with advanced capabilities and options, including low-cost inertial stabilization for applications on-the-move and geo-pointing to easily link pan/tilt pointing with geo-spatial interfaces.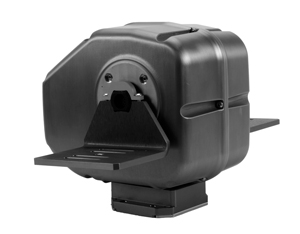 Standing only six inches tall when fully integrated, the new FLIR PTU-5 can hold up to five pounds on its top bracket, packing incredible performance into a compact package.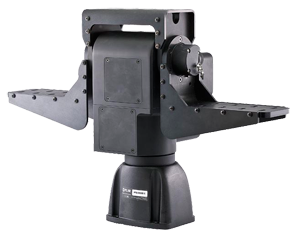 Extreme-duty pan-tilt for large payloads. Many advanced options include: RF pass-through, stabilization, stainless gearing, and more. Suited for fixed and mobile, antenna, camera, and other payloads.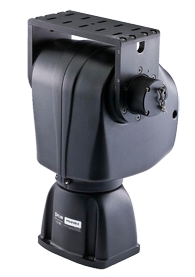 Mid-range, high-performance rugged pan-tilt supports multi-part payloads and internal wiring/slip-ring. Suited for fixed and mobile applications.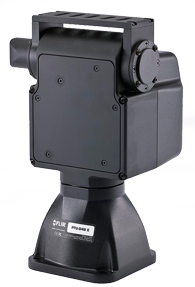 Rugged, compact outdoor unit for fixed and mobile single or multi-part payloads. Internal wiring, slip ring.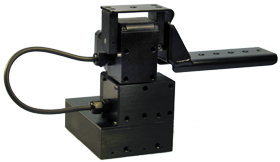 The PTU-D47 computer-controlled pan/tilt is compact, lightweight, versatile, and field-proven across hundreds of applications.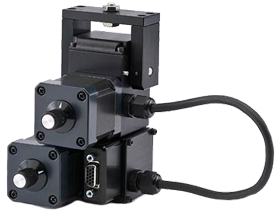 The PTU-E46 is a family of miniature pan-tilt units that provide accurate real-time positioning of cameras, lasers, antenna, or other small to medium payloads.
TECNOVIDEO Pan-Tilt Units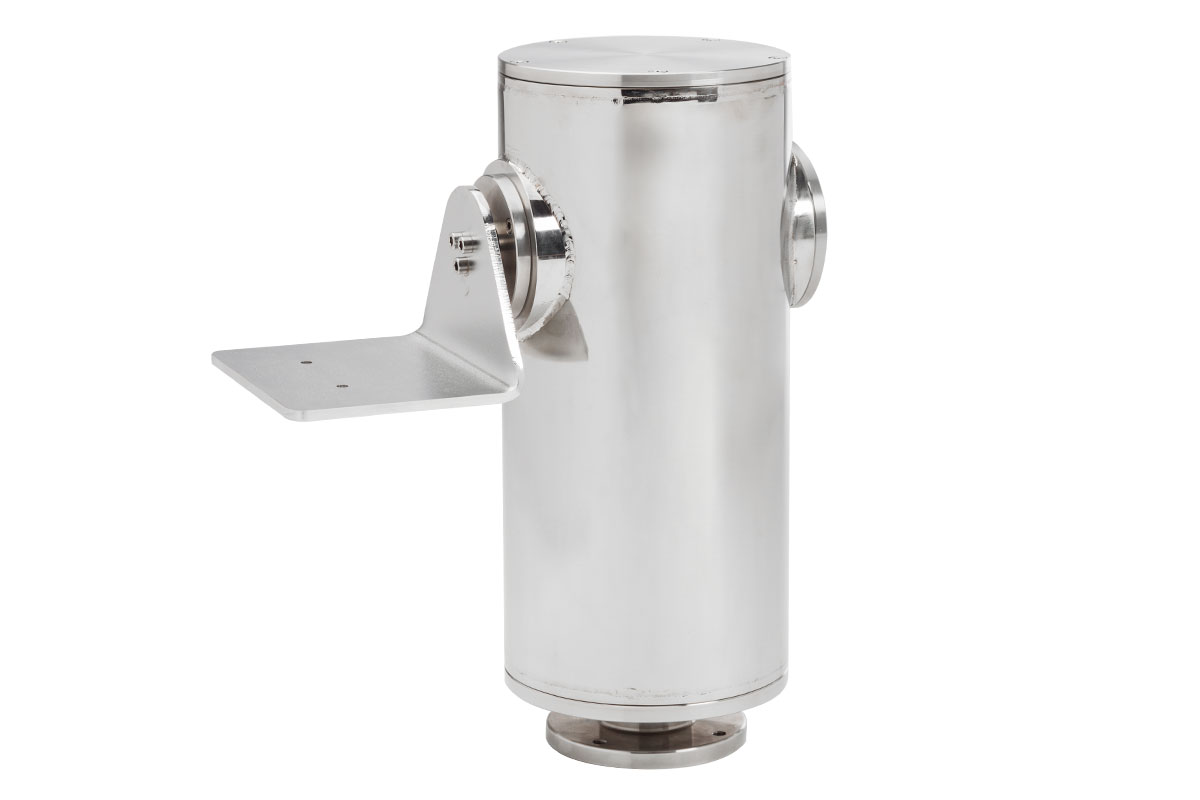 Variable speed Pan & Tilt Unit with AISI316L stainless steel construction and IP66/IP67 Weatherproof standard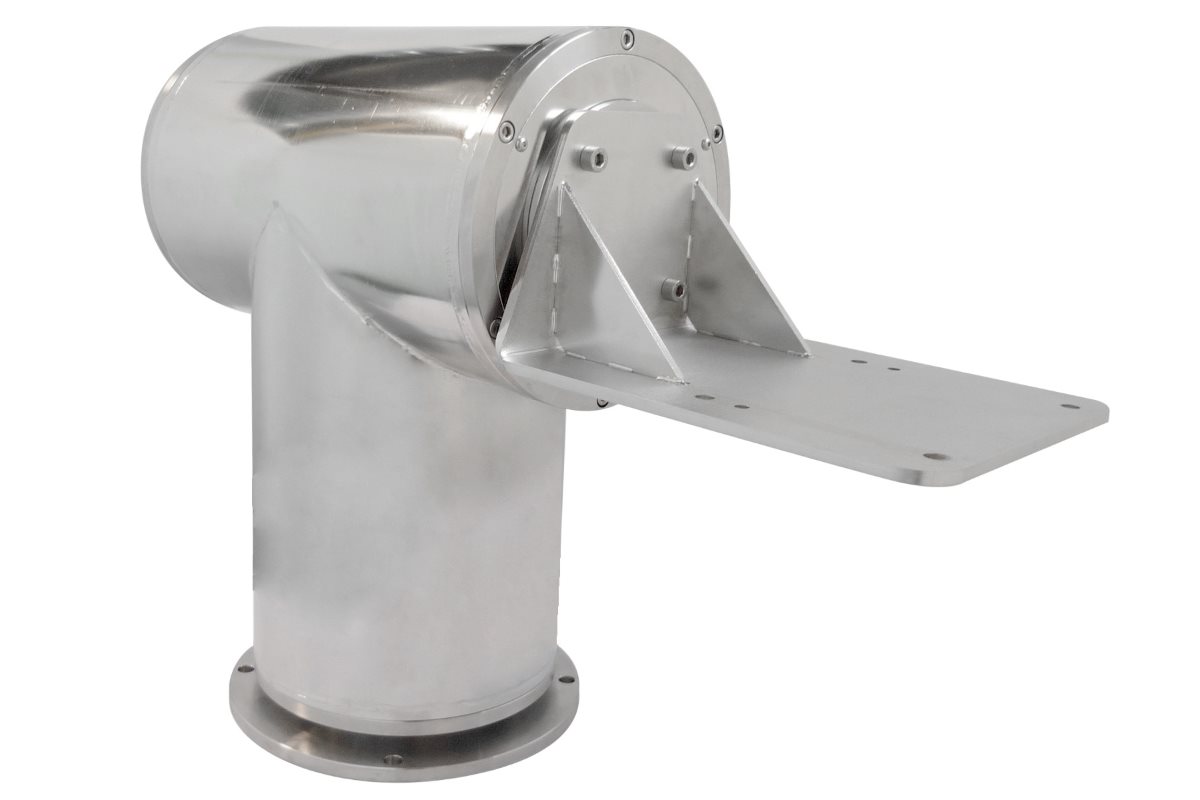 AISI316L stainless steel unit construction guarantees high performance even in the harshest and most corrosive environments.
The EXPT Series is a Pan & Tilt unit specifically designed for Hazardous Area applications, especially for Offshore, Marine, Heavy and Food Industry and for every situation where corrosive agents may damage standard units.