Protective Enclosure for FLIR A35 and FLIR A65
The protective enclosure for thermal cameras from Workswell is specifically designed and manufactured for a lasting protection of thermal imaging cameras FLIR Ax5 (FLIR A5, A15, A35 and A65).
It ensures effective protection of thermal cameras against dust and water even in the very challenging conditions and industrial environment (it has IP66 ingress protection rate).
The protective enclosure consists of three independent parts made of a light aluminium alloy. The front part of the case makes it easy to handle change of IR glasses with anti-reflection coating and high permeability. End-user may choose from up to 3 different types of material (Germanium, ZnSe, or BaF2).
(FLIR Part Number T199698)
The mounting holes for mechanical attachment are located in the central part of the protective enclosure, which is optimized for a maximum rate of conducting away the heat from the body of the camera. This is the reason why the resulting thermal imaging measurements are stable even during the high fluctuation of operation temperature.
The rear part of the case is designed to protect communication connectors of FLIR Ax5 cameras. This is the reason why there is a hole for a cable grommet cut into the rear side of the case. There is also a pre-drilled hole for a secondary external cable, if needed.
NOTE: Not compatible with A35 6.5° lens and A65 6.2° and 12° lens.
Request a Quote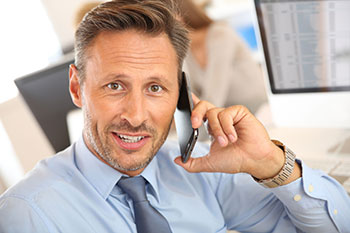 Get Started Today
Get in touch with our experts for a free consultation, or get a free quote. We will get back to you as quickly as possible.
Request a Quote
Workswell Fixed Enclosure for FLIR Ax5
(FLIR Part Number T199698)
| | |
| --- | --- |
| Housing material | Aluminium, or plastic POM-C |
| Front glass | Germanium, ZnSe or BaF2 |
| Ingress protection | IP66 |
| cable glands | IP68 |
| Dimensions | 145 x 70 x 67 mm |
| Weight | < 650 g |
| Camera compatibility | FLIR A5, A15, A35 and A65 |
| Datasheet | Protective Enclosure for FLIR Ax5 (1MB PDF) |