Client-centered Business and Technology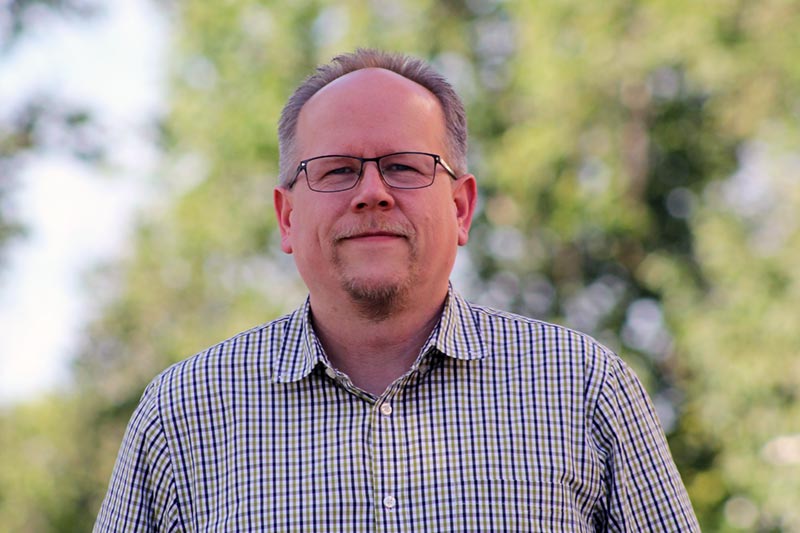 Markus Tarin
President & CEO of MoviTHERM
If you're visiting us, it is likely because your company recognized a crucial need for a sophisticated product inspection system, or an automated, visually guided process to help you stay competitive.
When it comes to business and technology, competitive advantage only lasts as long as the company that keeps evolving.
We realize the expertise necessary to successfully integrate diverse systems often distracts business leaders from what they know best – their business. Strategy gets pushed to the side and the mechanical parts, the pieces that make it move, dominate attention.
What if you could find a system that automates your processes and allows you to lead efficiently?
You found us.
Created in 1999, MoviMED, was established to meet these needs for the medical device community in Southern California.
Our business quickly expanded beyond this market as two key changes occurred: machine vision and motion technology became more refined, and custom applications for vision, motion, data acquisition and inspection became the norm for most manufacturing and research firms.
We strive to:
Assess each client's unique thermography application requirements
Engineer a cost-conscious solution to fulfill the scope of budgetary and functional needs
Research the best products available to meet your specific objectives
Employ state-of-the art technology for every hardware component and software for unique client needs
Deliver on-time, accurate, valuable and intuitive custom integrated systems or components
The MoviTHERM Mission
From MoviMED evolved MoviTHERM, an efficient entity specialized in turn-key thermography inspection solutions.  We demonstrate the determination to carry out our vision of providing quality outsourced innovative turnkey Non-Destructive Testing, providing advanced applications of thermographic technology.
Our Range of Expertise:
Shortwave (SWIR), Midwave (MWIR) and Longwave (LWIR) imaging
Non-contact Temperature Measurement/Thermography
Automated Thermal Imaging
High-Speed Thermal Imaging
High-Temperature Imaging
Remote Monitoring
Installations for hazardous areas (Class 1/Div II, Class 1/Div 1)
Consulting & Technical Training
Nothing Less Than Client Satisfaction
Engineers at MoviTHERM are current with the rapidly changing technology so you don't have to be. Based on your unique assessment, we can select the right system components for you. Each system is designed in a modular fashion that provides open connectivity for client and end user.
The result: Every system we develop is easy to install, expand and maintain.
Our engineers are specialists in diagnosing and creating solutions for any machine vision need whether your challenge is image capture, illumination, electrical, mechanical, data acquisition, or software integration.
Our talented staff offers engineering expertise, free initial consultation, knowledgeable product evaluation and selection, and reliable client support in all aspects of imaging technology. Our software and hardware engineers are experts in systems integration, allowing us to build full custom solutions to any client's specific application.
MoviTHERM strives to earn your confidence from our first consultation. We promise to deliver either a custom turn-key solution or independent imaging components tailored for your needs, on time, efficiently, accurately and cost-effectively.
Don't give your business another day of inefficiency and headache. Contact us today to gain the edge for success.