MoviTHERM – Advanced Thermography Solutions
Thermal Imaging Solutions for Remote Monitoring, Automation and Non Destructive Testing
MoviTHERM is an authorized FLIR Systems, Inc. distributor, systems integrator and solutions provider. MoviTHERM has been providing imaging and monitoring solutions since 1999.
We offer thermal imaging products and solutions for applications requiring 24/7 monitoring requiring automatic decision making. If you need to measure, monitor or control temperatures in your process, plant or application, you have come to the right place!
We look forward to helping you find the most cost effective solution for your particular needs.
Thermal Cameras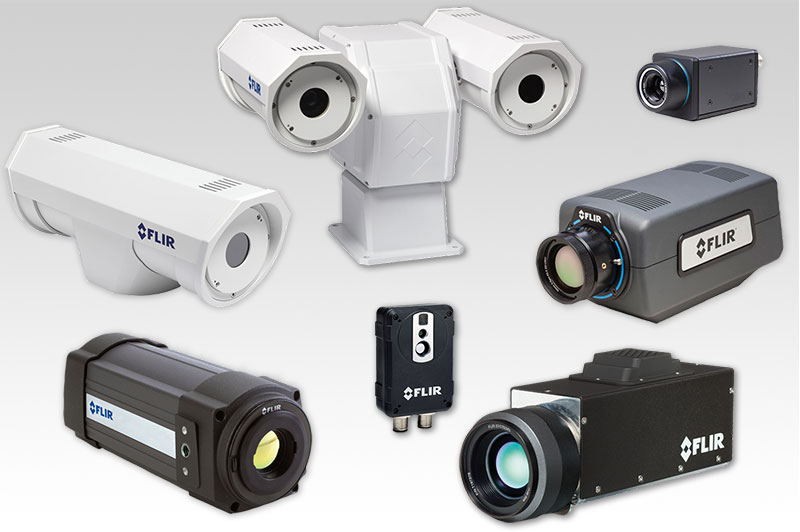 MoviTHERM offers thermal cameras and enclosures for
Remote Monitoring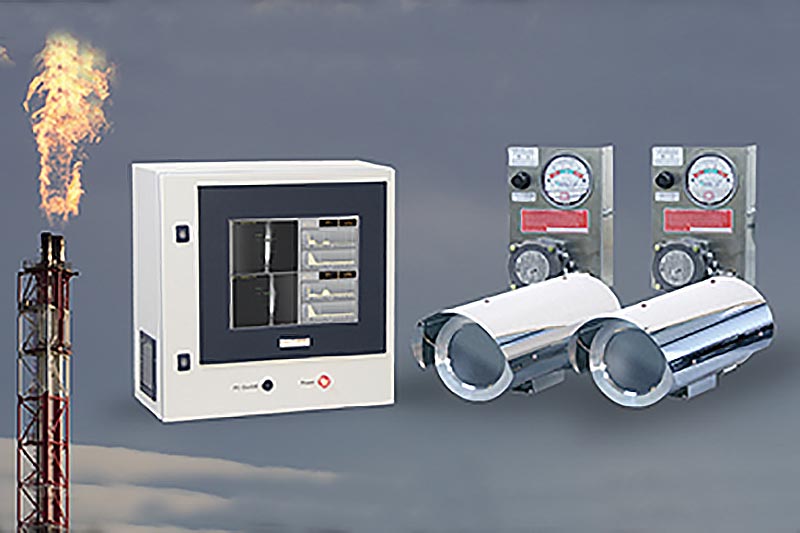 MoviTHERMs Remote Monitoring Solution:
FlareVIEW
Flare Stack Monitoring System for hazardous and non-hazardous areas
Automated Imaging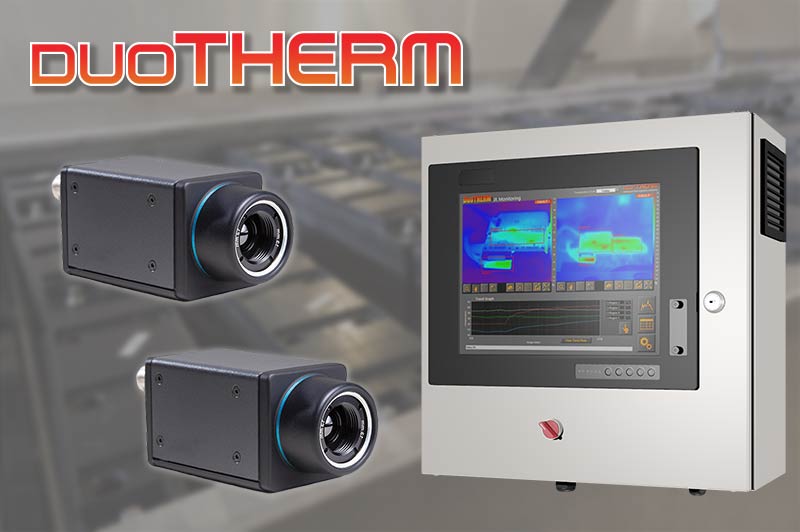 MoviTHERMs Automated Imaging Solutions:
Non Destructive Testing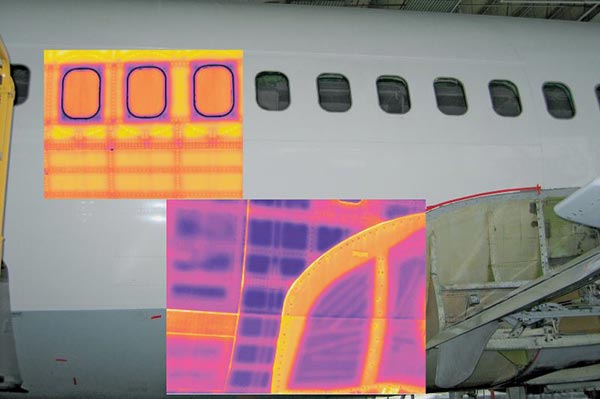 MoviTHERM offers the following NDT Solutions:
Petrochemical Industry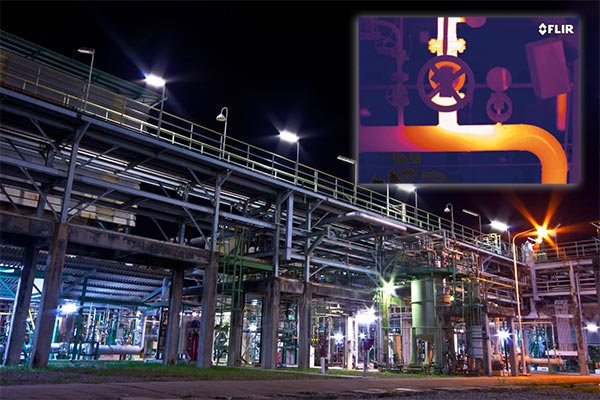 Monitoring of:
Flare Stack
Critical Vessel
Gasifier
Rotary Kiln
Early fire detection
Optical gas detection
Aerospace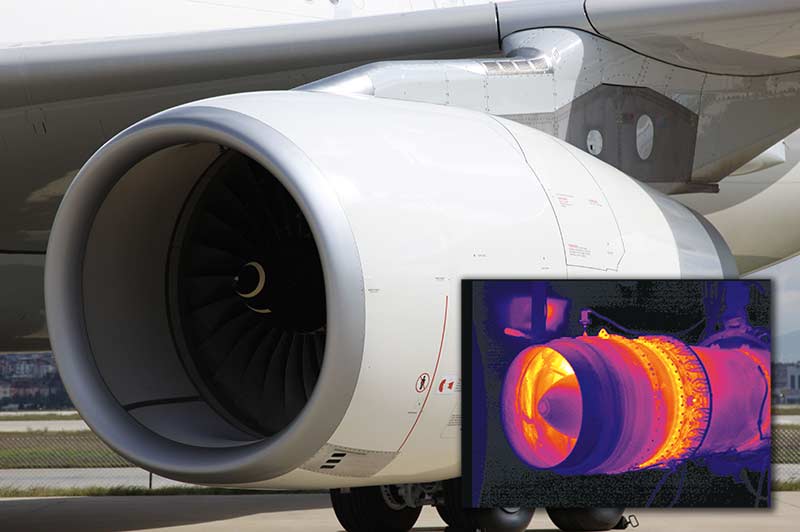 NDT/NDE inspection of:
Carbon Composites
Fuselage
Rotor and turbine blades
Other aerospace structures
Manufacturing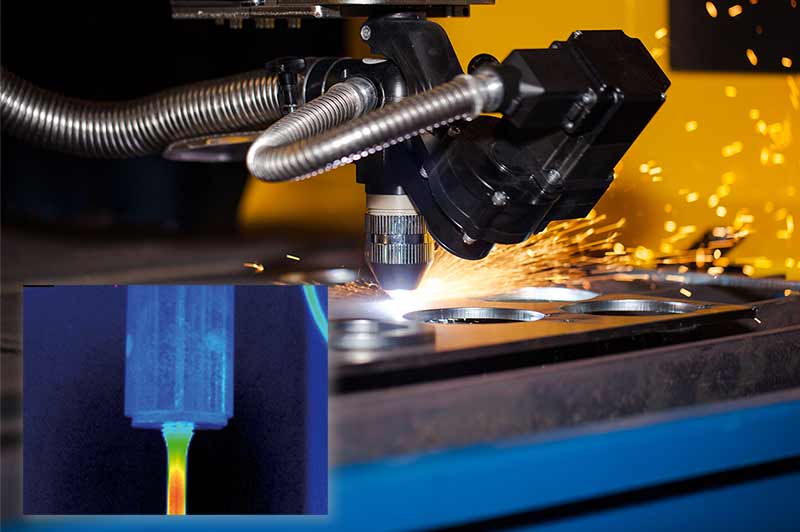 Automated imaging and quality control of
Welding of plastic and metal
Glass and fiber glass production
Rubber and roof tiles
Injection molding
Early fire detection
Warehouse Monitoring
Void detection
Food production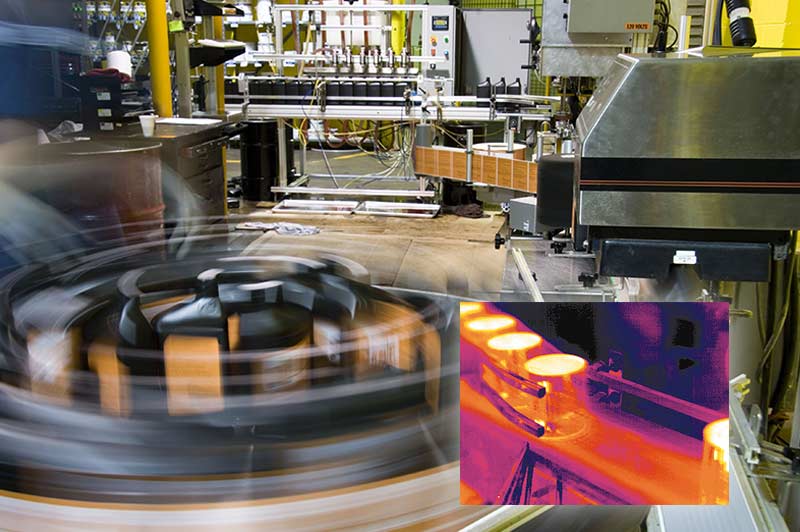 Monitoring and Control of:
Cooking temperatures of meats, poultry, fish and baked goods
Frozen food
Process parameters
Steel Industry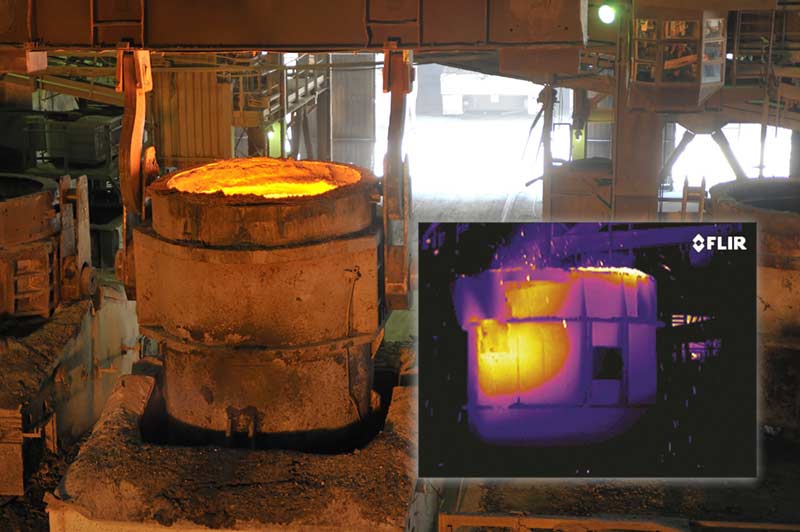 Monitoring of:
Steel ladles
Torpedo cars
Die casting
Slag detection
Quenching and Annealing
Plastic and Packaging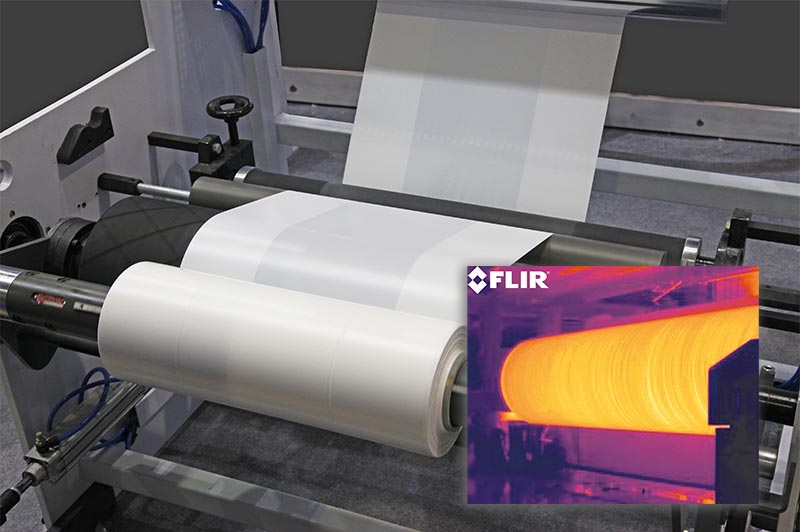 Plastic film monitoring
Hot glue verification
Package seal verification
Leak testing
Plastic forming and extrusion monitoring
Energy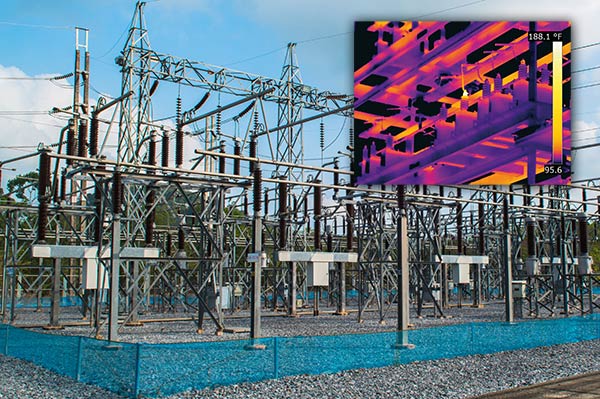 Substation Monitoring
Solar panel inspection
Wind turbine inspection
Coal pile monitoring
Research & Development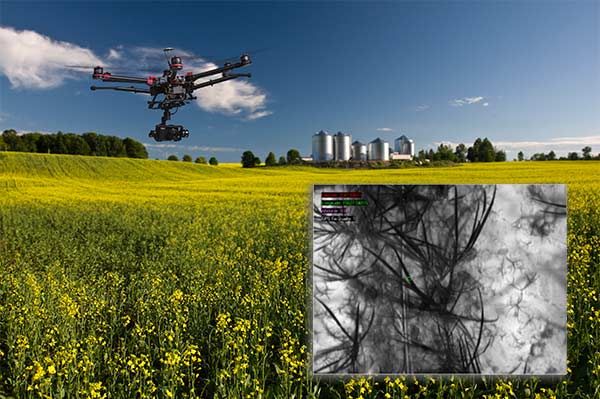 Semiconductor failure analysis
Optical gas detection
Crop stress detection
Imaging systems for UAVs and Drones
Wildlife imaging
Learn more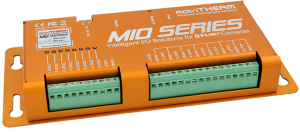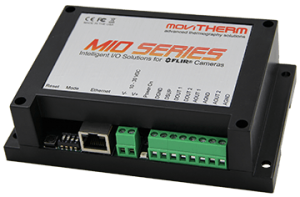 The new MoviTHERM MIO-AX8 / MIO-A310 / MIO-FCR
Our Intelligent I/O Modules instantly turn FLIR Cameras into complete remote monitoring systems, compatible with FLIR AX8, FLIR FC Series R or A310/f
Learn more
Our Valued Customers and Partners