Crack Check
NDT For Metallics and Ceramics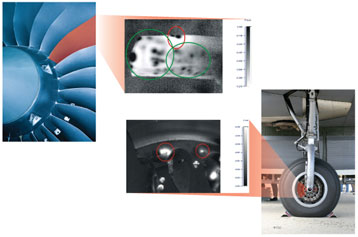 Advanced NDT Detection for Metallic, Ceramic and Composite Materials
Surface Cracks
Deep Cracks
Micro-Cracks
MoviTHERM Crack Check is the ideal solution for high speed, non-destructive inspection of metallic, ceramic and composite materials.
Various configurations for optimum adaptation to different geometries, sizes and composite materials.
Request a Quote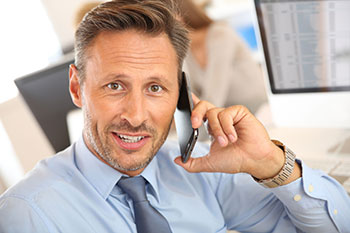 Get Started Today
Get in touch with our experts for a free consultation, or get a free quote. We will get back to you as quickly as possible.
Request a Quote
High Speed / Flexible:
Variable system design, from mobile systems for laboratory applications up to robot guided in-line systems with high speed measuring and fully automated data processing.
Easy and fast changeover for the measurement of different parts and materials.
Measures All Key Defects on a Variety of Material:
Cracks are displayed with excellent contrast.
Suitable for all kinds of metallics, ceramics and composites.
LockIn Vibro-Thermography NDT Solution:
During the measurement of the inspected part heat is generated only at positions with defects. The heating is adjustable by the ultrasound power applied to the part.
Even temperature-sensitive materials can be inspected.
Only 10% of the ultrasound energy is necessary compared to conventional vibro-thermography systems, thus preventing further damage to the cracked area.