Composite Check
Advanced Composite NDT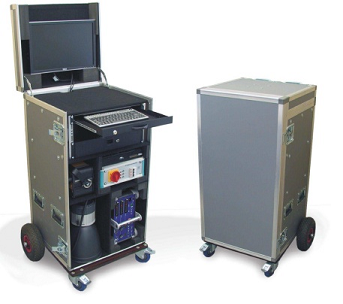 Turn-key NDT for Composite Inspection Using Advanced Thermography
Detect defects in composite panels
Only requires access to one side of panel
No contact with panel necessary
Superior penetration depth
Uses innovative "Lock-in" Thermography technology
Modular "Base" system scales to fit any panel size (VIEW)
More affordable than alternative technologies
MoviTHERM Composite Check is the Ideal solution for high speed, non-destructive and non-contact inspection of composite materials.
Various configurations for optimum adaptation to different geometries, sizes and composites.
Modular hardware and software for easy upgrading.
Transient Thermography
This video discusses and demonstrates the transient thermography method. This method is often used when inspecting defects in carbon composite materials.
Flash Thermography
Flash Thermography is often used for defect detection in metals and composites for aerospace materials.
Lockin Thermography
This system is a Lockin Thermography System used for defect detection in materials, such as composites, metals and non-metals.
Request a Quote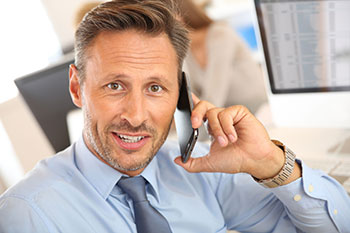 Get Started Today
Get in touch with our experts for a free consultation, or get a free quote. We will get back to you as quickly as possible.
Request a Quote
High Speed / Flexible:
All kinds of defects in parts from different composite materials can be reliably detected within short times.
Detects All Key Defects on a Variety of Materials:
Defects like delaminations, cracks, impact damages and water inclusions are detected and displayed with excellent contrast.
Detects thermal stress and "far side" defects.
Suitable for all kinds of composites like CRP (Carbonfiber Reinforced Plastics), GRP (Glassfiber Reinforced Plastics), Honeycombs, CFRC (Carbonfiber Reinforced Ceramics) GLARE (Glassfiber Reinforced Aluminum Laminate):
Easy and reliable measurement setup:
Large area measurements (up to 10 sq. ft.).
Insensitive to thermal reflections and variations in emissivity.
Accommodates a Wide Range of Measurements Methods:
Depending on your application needs, Composite-Check can utilize a number of NDT methods:
Flash Thermography
Transient Thermography
Lock-In Thermography
Vibro-Thermography
Composite Material Thermal Inspection Video
MoviTHERM Composite Check – Advanced Composite NDT System Literature