The PTU-E46 family of miniature pan/tilt units provide fast, precise positioning in an extremely small and lightweight package. They are fully computer-controlled and offer programmability of speed, acceleration, power, and other parameters. The included controller, with built-in RS-232, Ethernet, and RS-485 interfaces, handles precise kinematic motion control according to user-set parameters. The PTU-E46 units accept ASCII and binary command formats and is networkable. Commands can be sent at high speeds for demanding applications, such as laser scanning and video tracking.
Compact (3″ tall)
Light Weight (3 lbs.)
Rugged
High Duty Cycles
Request a Quote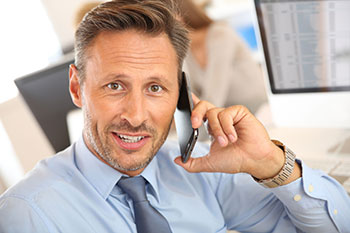 Get Started Today
Get in touch with our experts for a free consultation, or get a free quote. We will get back to you as quickly as possible.
Request a Quote
Model Family Description
Building on the success of the popular D46 pan tilt, the E46 allows fast, precise positioning in a lightweight package for payloads up to 9 lbs. With completely new electronics, it has built-in Ethernet and serial interfaces, with much faster command rates. The unit also supports Pelco-D and has Geo Pointing built in. The E46 controller is backwards compatible with the D46 pan tilt heads, uses the same command set, and is available for separate purchase to allow existing customers to easily upgrade. It also supports the PTU-SDK software development kit for binary control.
Options include:
International AC/DC Power Supply
Weatherization for outdoor use
Nodal (gimbal) – payload aligned to motion axes
Models
| | | | |
| --- | --- | --- | --- |
| | E46-17 | E46-70 | E46-17P70T |
| Max Payload (lbs.) | 6 | 9 | 9 |
| Position Resolution (°)* | 0.013 | 0.003 | 0.013/0.003 (pan/tilt) |
| Max Speed (°/Sec) | 300 | 60 | 300/60 |