MIO A310f INT
FLIR Thermal Cameras with Built-In 4 to 20mA
Intelligent I/O Solutions for FLIR Cameras
The MoviTHERM  MIO A310f INT solution adds two 4 to 20mA current loop outputs to FLIR's A310f cameras.
The  MIO A310f INT is a drop-in replacement for the internal board of the A310f camera enclosures. Once installed, the MIO module connects to the FLIR A310 camera and maps two specific regions of interest (ROIs) to its 4 to 20mA outputs.
The entire temperature range of the camera is automatically scaled to the 4 to 20mA output range. No setup or calibration necessary. The MIO I/O board also comes with a built-in loop simulator, outputting a static 4mA and 20mA signal for system testing.
The live video stream, email or FTP on alarm functions are still accessible in addition to the 4 to 20mA outputs.
Get in touch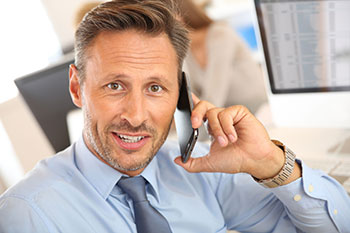 Get Started Today
Get in touch with our experts for a free consultation, or get a free quote. We will get back to you as quickly as possible.
Get in touch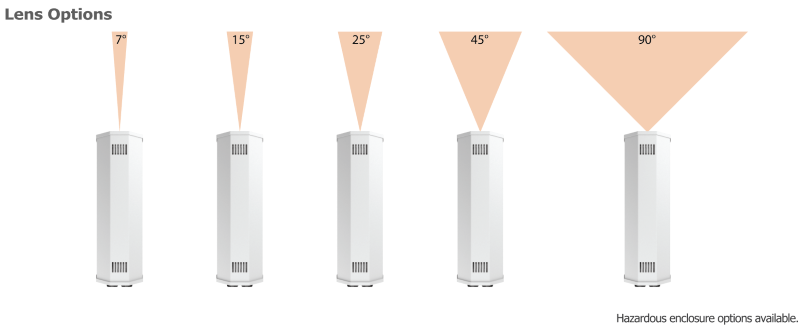 Features
2 Channel, Isolated 4 to 20mA Output
Mapped to Region of Interest in Camera Image
Configurable via Built-in Web Server
Access Alarm Images via Email & FTP
Optional Signal Averaging
Options
board only
board + retrofit existing camera
camera + board + retrofit existing camera
| MODEL | MIO-A310-INT-(Lens Angle) |
| --- | --- |
| Detector Resolution | 320 x 240 pixel |
| Detector Type | Microbolometer |
| Spectral Range | 7.5 – 13 μm |
| Optics | Manual & Autofocus |
| Temperature Range, standard | –20 to +120°C or 0 to +350°C, selectable |
| Temperature Range, extended* | 0 to 700°C, +1200°C, +2000°C |
| Operating Temperature | –25°C to +50°C |
| Weight | 5 kg/11 lbs |
|  Power Supply | 12/24 VDC (10-30 VDC), 27 W absolute max |
| Thermal sensitivity/NETD | < 0.05°C at +30°C / 50 mK |
| Accuracy | ±2°C or ±2% of reading |
| Ethernet, standard | IEEE 802.3 |
| Ethernet, connector type | RJ-45, inside enclosure |
| Ethernet, type | 100 Mbps |
| Analog Outputs | 4 to 20mA, 2 Channels, Loop powered, Isolated |
| Communications Protocols | Ethernet/IP, Modbus TCP, TCP, UDP, SNTP, RTSP, RTP, HTTP, ICMP, IGMP, ftp, SMTP, SMB (CIFS), DHCP, MDNS (Bonjour), uPnP |
MIO A310f INT