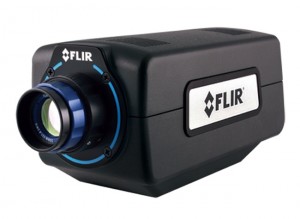 Ideal choice for imaging spectroscopy, astronomy, water/ice detection, laser profiling, medical testing, solar cell inspection, silicon wafer processing, and more.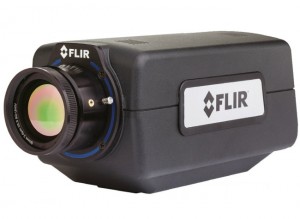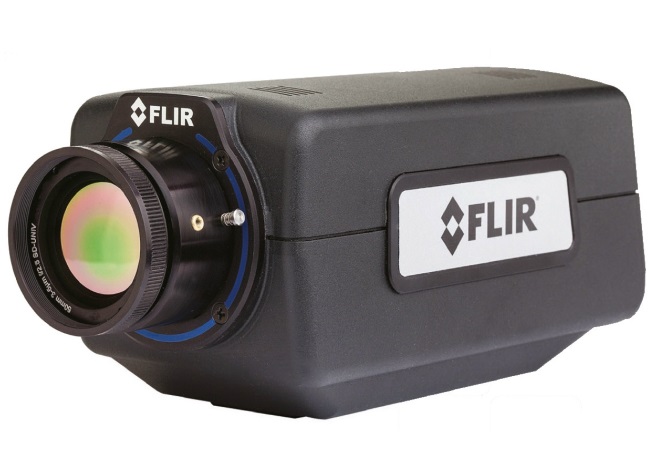 Designed for electronics inspections, medical thermography, manufacturing monitoring, and non-destructive testing, the camera is ideal for high-speed thermal events and fast-moving targets.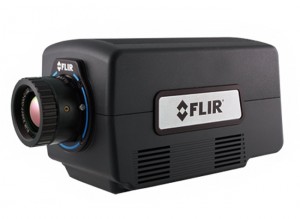 Compact, high sensitivity, low noise MWIR camera with a cooled Indium Antimonide (InSb) detector for HD thermal images with the finest details.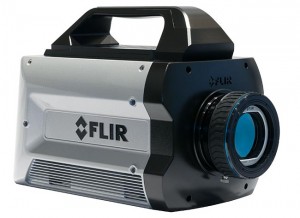 The X6900sc is the perfect blend of high speed camera technology with the best in FLIR high-speed thermal – offering blazing fast 1000 fps at 640 x 512, 26 sec. of RAM recording, and off-camera triggering.
Request a Quote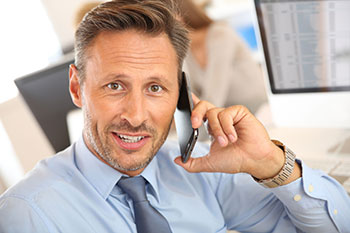 Get Started Today
Get in touch with our experts for a free consultation, or get a free quote. We will get back to you as quickly as possible.
Request a Quote