Mounting Brackets and Accessories
Various mounting brackets and mounting accessories are available to allow our Housings and Pan/Tilt to be installed in any position.
Wall mounting brackets, pole mount adapters, corner mount adapters, column spacers, manufactured from AISI316L stainless steel, these accessories have been designed to meet every mounting requirements in the most severe and corrosive environments.
Product Literature
Mounting Brackets and Accessories Datasheet
Request a Quote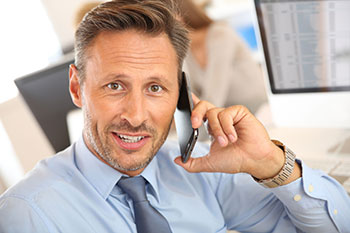 Get Started Today
Get in touch with our experts for a free consultation, or get a free quote. We will get back to you as quickly as possible.
Request a Quote
Models
| Code | Description |
| --- | --- |
| SSBK129 | Wall mounting bracket for 129 series |
| SSBK129CLN | Ceiling mounting bracket for 129 series |
| SSBK129LC | Wall mounting bracket for 129LC series |
| SSBK168 | Wall mounting bracket for 168 series |
| SSBK168LC | Wall mounting bracket for 168LC series |
| SSBK204 | Wall mounting bracket for 204 series |
| SSBK254 | Wall mounting bracket for 254 series |
| SSBK250 | Wall mounting bracket for VSPT250 |
| SSBK500 | Wall mounting bracket for PTZ250 series |
| SSCM129 | Corner mount adapter for SSBK129 |
| SSPM129 | Pole mount adapter for SSBK129 |
| SSPTM129 | Pole top mount with swivel joint for 129 series |
| SSPM101 | Pole top mount for 101W Series |
| SSPM129LC | Pole mount adapter for SSBK129LC |
| SSPM168 | Pole mount adapter for SSBK168 |
| SSPM168LC | Pole mount adapter for SSBK168LC |
| SSPM204 | Pole mount adapter for SSBK204 |