Thermal Camera Enclosures for Harsh Environments
Camera enclosures for harsh environments, not including hazardous locations.
These enclosures are typically made from stainless steel or chrome plated materials. They offer the best protection against harsh and potentially corrosive environments. Special coatings are available to further protect the viewing windows from corrosive abrasion.
Optional accessories and enclosure modifications are available for special use cases as well. These include mechanical shutters to protect the viewing glass from destructive debris or special air knifes to help prevent dust or particles from settling onto the viewing glass.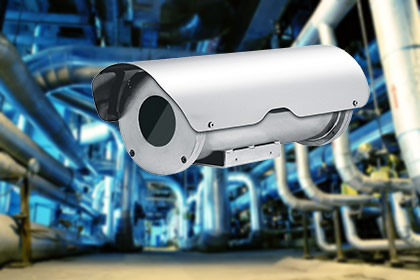 Request a Quote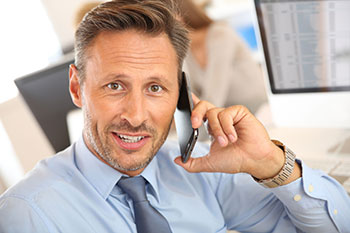 Get Started Today
Get in touch with our experts for a free consultation, or get a free quote. We will get back to you as quickly as possible.
Request a Quote
Other available Thermal Camera Enclosures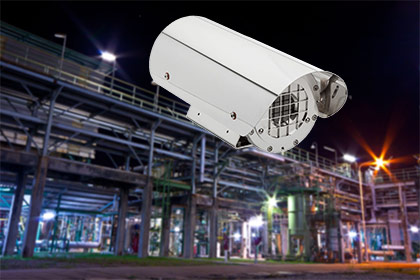 Protecting thermal cameras from hazardous environments and combustible materials
For explosion prevention or explosion containment
Class I/Div 1 and 2 and Class II/Div 1 and 2 and their respective sub groupings available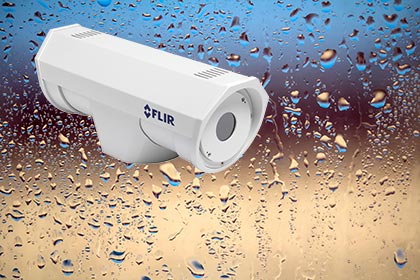 basic protection against the elements for most climates
sun shield to avoid excessive heating
built in thermostat and heater
made of all-weather materials
optional accessories such as wipers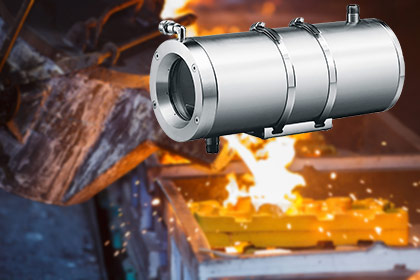 for extreme, high-temperature applications
multiple temperature dependent cooling methods available