168 Series Stainless Steel Medium-Large Camera Housing
The MEDIUM-LARGE 168 series camera housing comprises AISI316L stainless steel camera housings designed to protect CCTV cameras in industrial, marine and highly corrosive environments. These housings are engineered to ensure the best protection from external agents and to allow an easy installation and maintenance.
Specifically, the 168 series camera housing is conceived to fit medium size camera and it covers a wide range of cameras and other similar applications too large for 129 series and too small for 204 series
Highest quality materials and production process, together with a modern design and a competitive price, make these housings the best solution to protect cameras installed in the most severe environments.
Request a Quote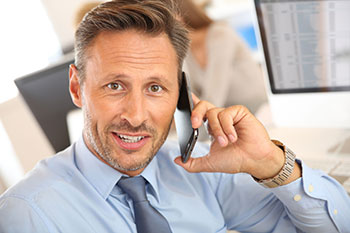 Get Started Today
Get in touch with our experts for a free consultation, or get a free quote. We will get back to you as quickly as possible.
Request a Quote
Features
AISI316L stainless steel construction
IP66/IP67 Weatherproof standard
IR germanium window for thermal imaging cameras available
Integrated wash wiper version available
168 series camera housing for day/night cameras
Code
Length (mm)
Sunshield
Heater
Wiper
168
500
168SH
500
 
168WW
500
168ir series camera housing for thermal imaging cameras
| Code | Length (mm) | Sunshield | Heater | Wiper | Front usable window Ø (mm) |
| --- | --- | --- | --- | --- | --- |
| 168IR70 | 500 | | | | 70 |
| 168SHIR70 | 500 | | | | 70 |
| 168WWIR70 | 500 | | | | 70 |
| 168IR110 | 500 | | | | 110 |
| 168SHIR110 | 500 | | | | 110 |
| 168WWIR110 | 500 | | | | 110 |