FLIR AX8 accessory starter kit
The FLIR AX8 accessory starter kit consists of the following items:
T128390ACC, Ethernet cable, M12 to RJ45
T199163, Front mounting plate kit
T128775ACC, Rear mounting plate kit
T199019, PoE injector, incl. cables
T128391ACC, Cable, M12 to pigtail
Request a Quote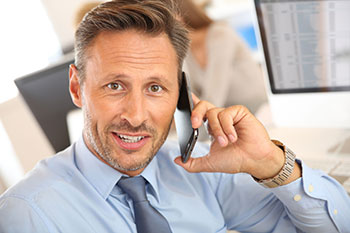 Get Started Today
Get in touch with our experts for a free consultation, or get a free quote. We will get back to you as quickly as possible.
Request a Quote
Packaging, type
Cardboard box
List of contents

Ethernet cable, M12 to RJ45
Front mounting plate kit
Rear mounting plate kit
PoE injector and Cable kit
Cable, M12 to pigtail

Packaging, weight
1.81 kg (3.99 lb.)
Packaging, size
380 × 160 × 310 mm (11.0 × 6.3 × 12.2 in.)
EAN-13
4743254002296
UPC-12
845188012106
Country of origin
Estonia